Dr. Kenda Burke
has the opportunity to help people of all ages reconnect to their inner vitality and health though family wellness chiropractic care.
Her warm, gentle touch is extremely effective for putting those she works with at ease.  Knowing that the body is comprised of an intricate web of physical and energetic patterns, Kenda helps people tap into these complex layers to release tension so that they may live happier, healthier and more fulfilling lives.
Utilizing a style of chiropractic called Biogeometric Integration (BGI), Kenda uses a combination of soft tissue and breath work alongside gentle structural (or bony) adjustments, all the while focusing on the inner release of past and current tension and trauma.
Kenda has specialties in pediatric and pregnancy care.  She attends births if needed for the families in her practice, giving them chiropractic support throughout labor and birth, and then adjusting the baby once it emerges if need be.  She is also an animal chiropractor.
It is Kenda's honor to offer a truly exceptional chiropractic experience that inspires, supports and educates her community.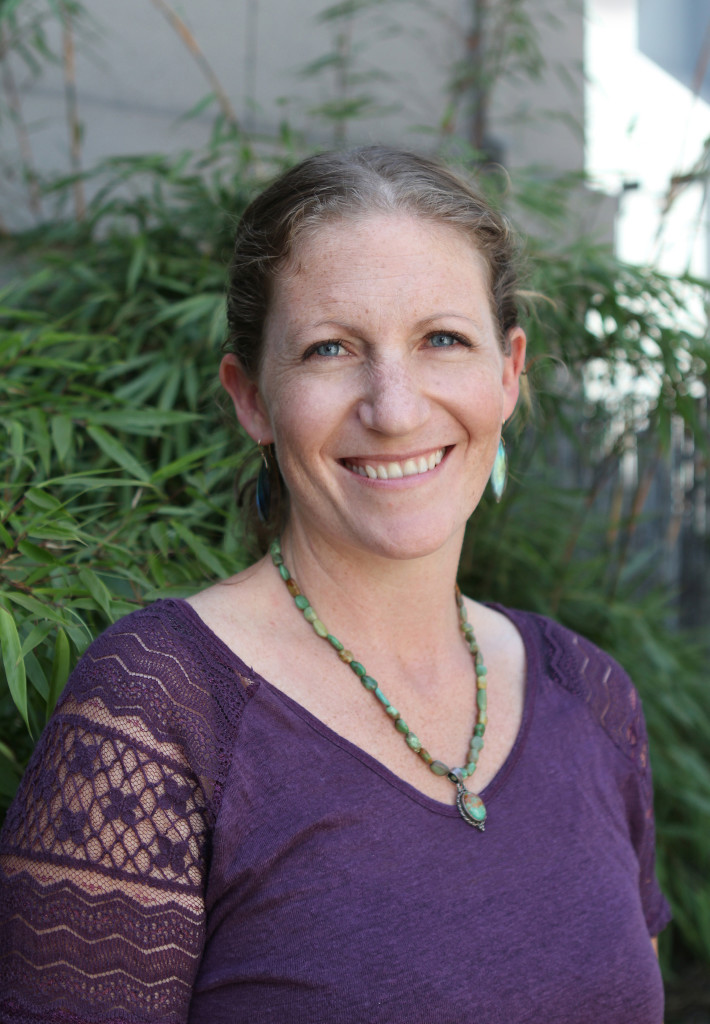 I love being adjusted by Kenda because I FEEL she holds in her awareness that I am a multi dimensional being with many MANY layers and directions of historical 'responses', one on top of the other, woven together… she goes beyond the obvious, into the sublime. I experience incredible relief working with her! Reminds me of my mom, who painstakenly de-tangled my long thick hair over and over again as a child – with humour, compassion, levity and great love for the Angel in us all. – EC
Dr. Armene Lamson
went to school locally at Life Chiropractic College West.  Upon graduation, she opened a practice in New Zealand.  This was followed by stints in the UK, New Jersey, and Maui; she's an adventurer.  She is also glad to be settling down once again in the Bay Area.
Armene is a staff member for Bio Geometric Integration, a chiropractic approach that assists folks both in releasing tension patterns and also teaching the body how to better handle the stresses of life.
She loves working with pregnant women, babies, and children as this is such an influential time of life.  She is a trained Doula and has completed extra course work in chiropractic pediatrics and pregnancy.  In her free time, you will find her outside: walking, skiing, boating; and when the sun goes down, curled up with a book or out dancing.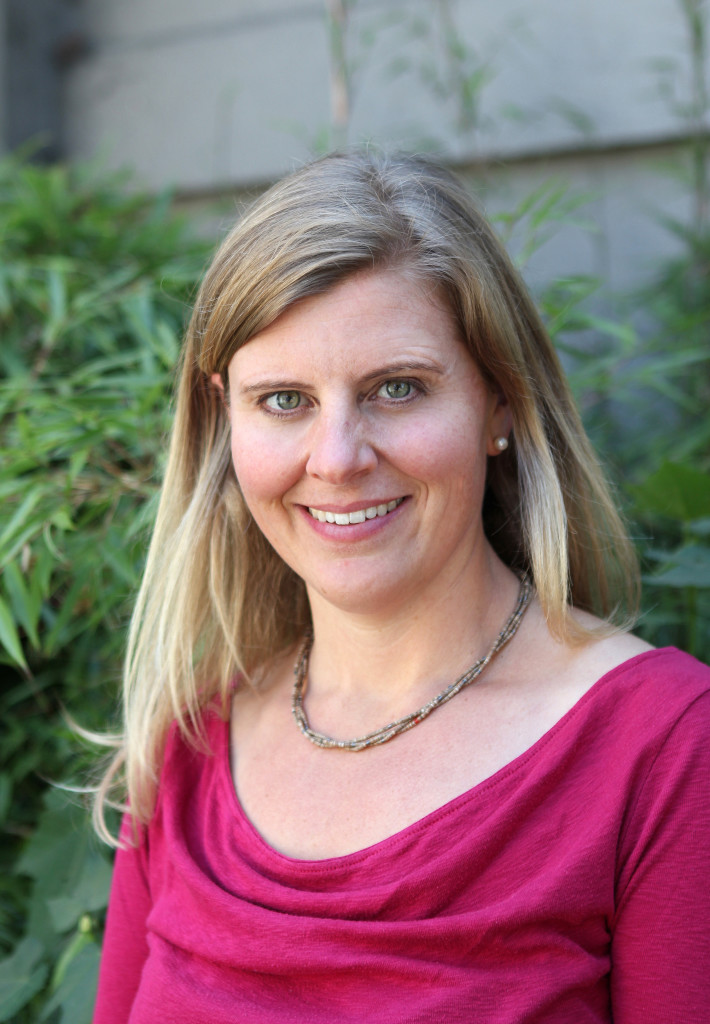 My son has been seeing Dr. Armene Lamson since he was an infant. She has helped him through many transitions and has supported him when he was ill. Now a toddler, I am know that his confidence in his walking and other motor skills comes in part from the care he has received at Awaken. – JB